Tue Dec 4, 2018, 05:58 PM
RCW2014 (17,957 posts)
Dow Plunges Nearly 800 Points On Fears Of Cooling Economy
Stocks ended sharply lower Tuesday in the biggest decline since the October rout as traders worried about a bond market phenomenon signaling a possible economic slowdown. Lingering worries around U.S.-China trade also added to jitters down Wall Street.
The Dow lost 799 points, or 3.1 percent, posting its worst day since Oct. 10. At its low of the day, the Dow had fallen more than 800 points. The S&P 500 shed 3.2 percent to close below its 200-day moving average as the financial sector lagged. Utilities were the only positive sector in the S&P 500, rising 0.16 percent. The Nasdaq dropped 3.8 percent to close back in correction territory. Trading volume in U.S. stocks was also higher than usual on Wall Street.
The yield on the three-year Treasury note surpassed its five-year counterpart on Monday. When a so-called yield curve inversion happens — short-term yields trading above longer-term rates — a recession could follow, though it is often years away after the signal triggers.
Stocks began falling to their lows of the day after Jeffrey Gundlach, CEO of Doubleline Capital, told Reuters this inversion signals that the economy "is poised to weaken."
More...
https://www.msn.com/en-us/money/markets/dow-plunges-nearly-800-points-on-fears-of-cooling-economy/ar-BBQsMkY#page=2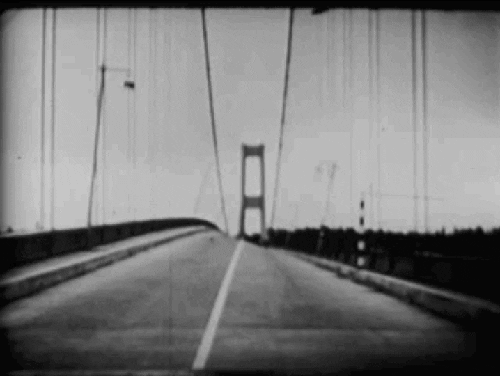 0 replies, 81 views