Tue Feb 5, 2019, 09:48 AM
Troll2 (17,459 posts)
The infrastructural humiliation of America
I'm flying back to the USA today, and as an infrastructure aficionado, it's nice to be going home, but I'm dreading the disappointment. I just spent two weeks in Singapore and Thailand; last year I spent time in Hong Kong and Shenzhen; and compared to modern Asia, so much American infrastructure is now so contemptible that it's hard not to wince when I see it.
The USA is nine times wealthier than Thailand, per capita, but I'd far rather ride Bangkok's SkyTrain than deal with NYC's subway nowadays. I'd much prefer to fly into Don Muang, Bangkok's ancient second-tier airport — which was actually closed for years, before being reopened to handle domestic flights and low-cost airlines — than the hostile nightmare that is LAX. And those are America's two primary gateway cities!
So imagine what it's like coming to America from wealthy Asian nations, and their gleaming, polished, metronomically reliable subways, trains, and airports. I don't think Americans understand just how that comparison has become a quiet ongoing national humiliation. If they did, sheer national (and civic) pride would make them want to do something about it. Instead there's a learned helplessness about most American infrastructure nowadays, a wrong but certain belief that it's unrealistic to dream of anything better.
It's not just those two cities. Compare Boston's T to, say, Taipei, or San Francisco's mishmash of messed-up systems — Muni, where I have waited 45 minutes for a T-Third; CalTrain, which only runs every 90 minutes on weekends; BART, which squandered millions on its useless white-elephant Millbrae station — to Shenzhen. And it's not just age; Paris's metro was inaugurated in 1900, but its well-maintained system continues to run excellently and expand continuously.
Americans still tend to think of themselves as an example to other nations. Ha. I assure you, over the last few years nobody has flown from Seoul or Taipei or Tokyo or Singapore or Hong Kong or Shenzhen into Newark Airport; taken the AirTrain to the NJ Transit station; waited for the rattling, decrepit train into the city; walked through the repellent ugliness of Penn Station to the subway; waited for its ever-increasing delays; ridden to their destination; and finally emerged into New York City — the nation's alpha city! — still thinking of the USA as anything other than a counterexample, or maybe a cautionary tale.
This goes beyond transport infrastructure. Airport security measures are much more sensible in Asia. Payments are increasingly separately structured, and better, too — in many places, credit cards (which already barely exist as a concept in China) are beginning to slowly wither away, replaced by Alipay and to a lesser extent WeChat Pay. (Not least because an ever-growing proportion of the tourist population is Chinese rather than Western, nowadays.)
https://techcrunch.com/2019/02/03/the-infrastructural-humiliation-of-america/
9 replies, 351 views
Replies to this discussion thread
| | | | |
| --- | --- | --- | --- |
| 9 replies | Author | Time | Post |
| The infrastructural humiliation of America (Original post) | Troll2 | Feb 2019 | OP |
| | rampartb | Feb 2019 | #1 |
| | Carlos W Bush | Feb 2019 | #2 |
| | DavesNotHere | Feb 2019 | #3 |
| | Tovera | Feb 2019 | #4 |
| | Iron Condor | Feb 2019 | #5 |
| | Badsamm | Feb 2019 | #6 |
| | Charlie Mike | Feb 2019 | #7 |
| | oldenuff35 | Feb 2019 | #8 |
| | Aquila | Feb 2019 | #9 |
---
Response to Troll2 (Original post)
Tue Feb 5, 2019, 11:29 AM
rampartb (17,867 posts)
1. maybe a little classism
in america, public transportation is used only by the poor and working class. compare the condition of roads between "park place" and martin luther king blvd. airports are notoriously class conscious. etc.
---
Response to Troll2 (Original post)
Tue Feb 5, 2019, 11:58 AM
Carlos W Bush (10,780 posts)
2. "an infrastructure aficionado"
---
Response to Carlos W Bush (Reply #2)
Tue Feb 5, 2019, 12:08 PM
DavesNotHere (9,555 posts)
3. Its a way of pretending this is of interest to them, rather than
Something they just found or was handed to them.

Thailand has 6 significant international airports to maintain. I wonder how many the US has.
---
Response to Troll2 (Original post)
Tue Feb 5, 2019, 01:38 PM
Tovera (6,377 posts)
4. I regularly travel to Japan.
The difference in transportation infrastructure between that nation and the US is staggering, even when one compares some of the best US cities to similar-sized cities in Japan. Tokyo, one of the largest, densest cities on the planet, is a breeze to get around in, with its meticulously on-time trains and subways (that go everywhere), horde of taxis, and simple payment system (Pasmo or Suica smartcards).
---
Response to Troll2 (Original post)
Tue Feb 5, 2019, 02:13 PM
Iron Condor (2,682 posts)
5. Ahh yes. More countries we greatly subsidize, then, think of themselves better than us
I'll just leave these here...........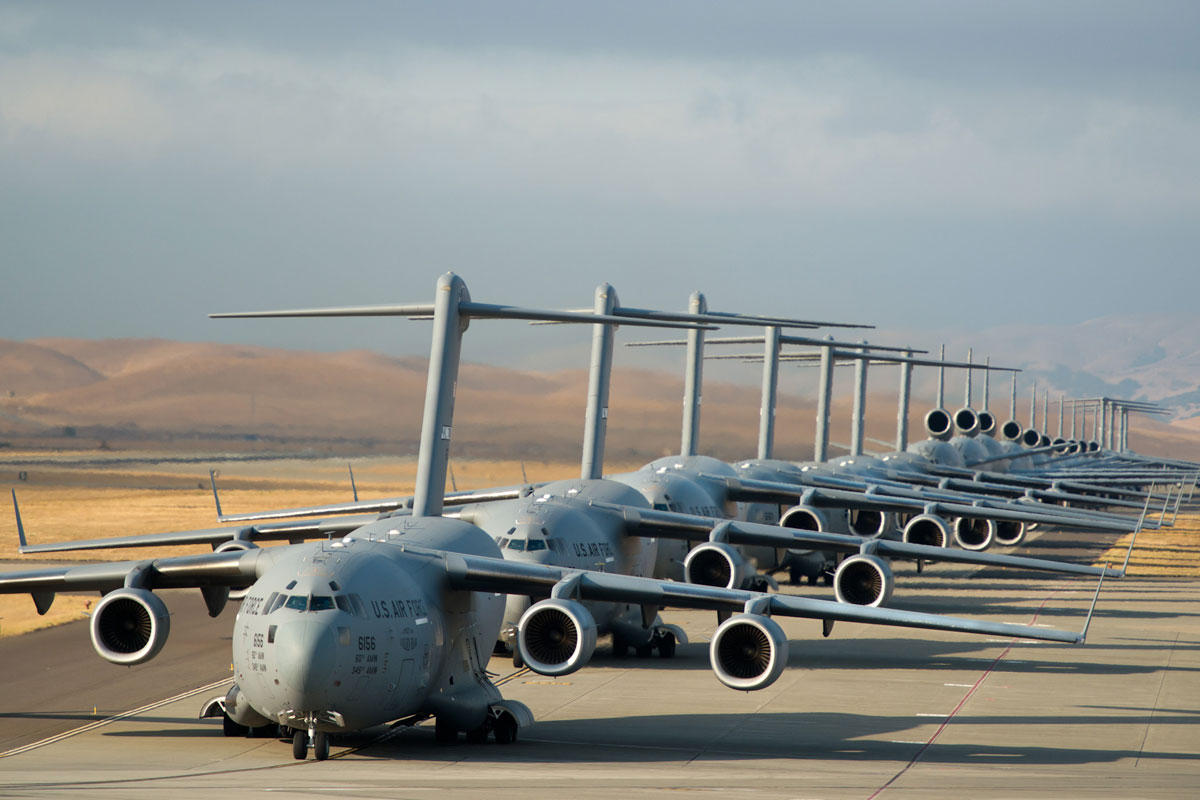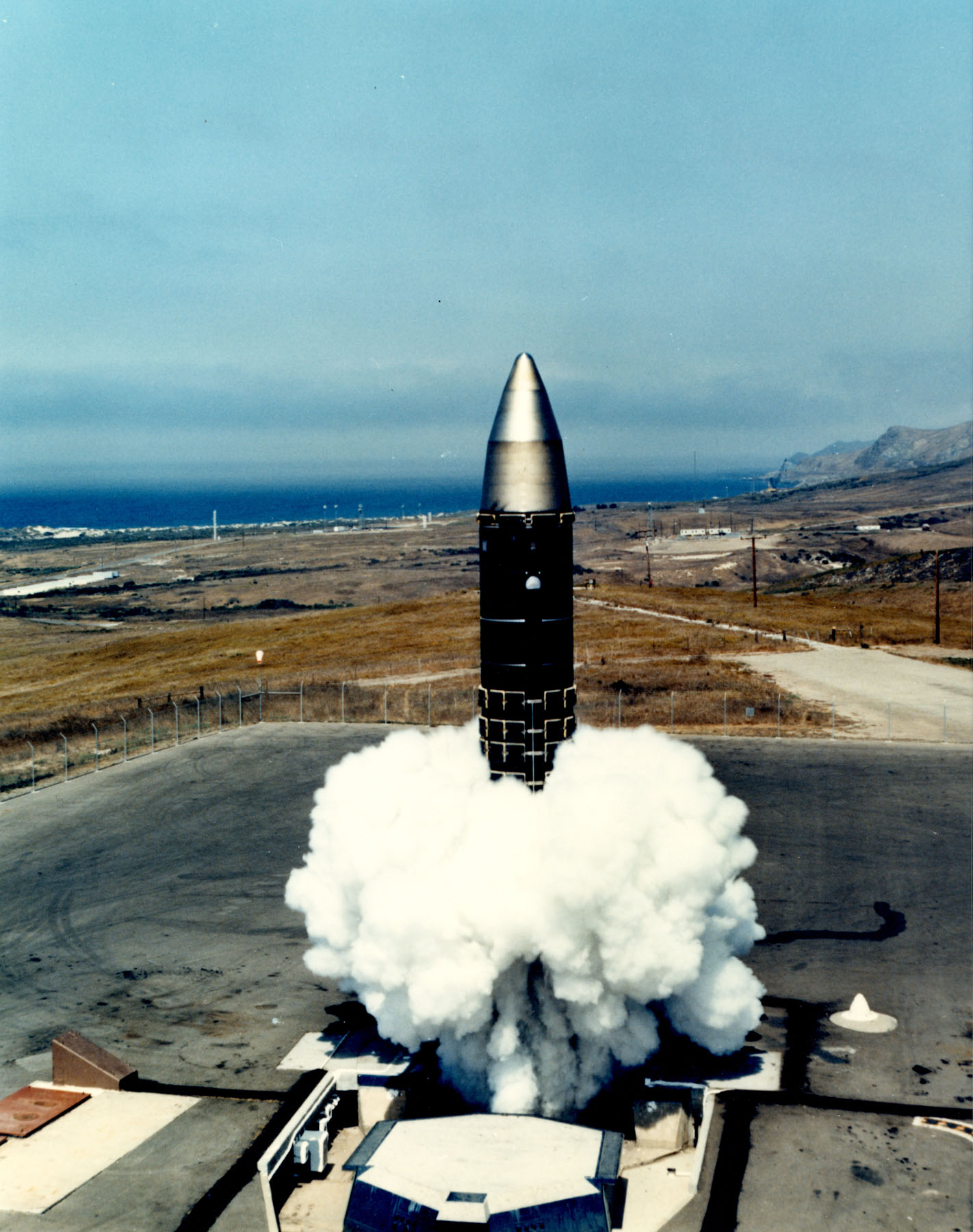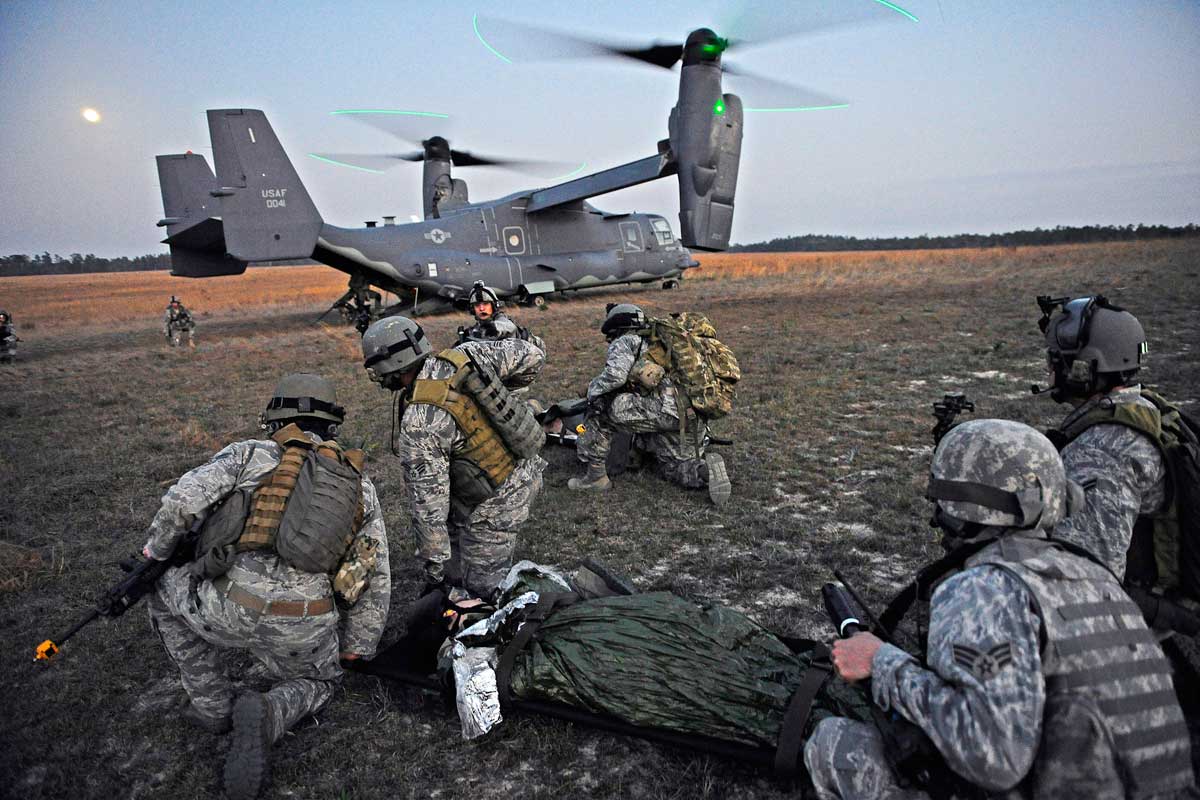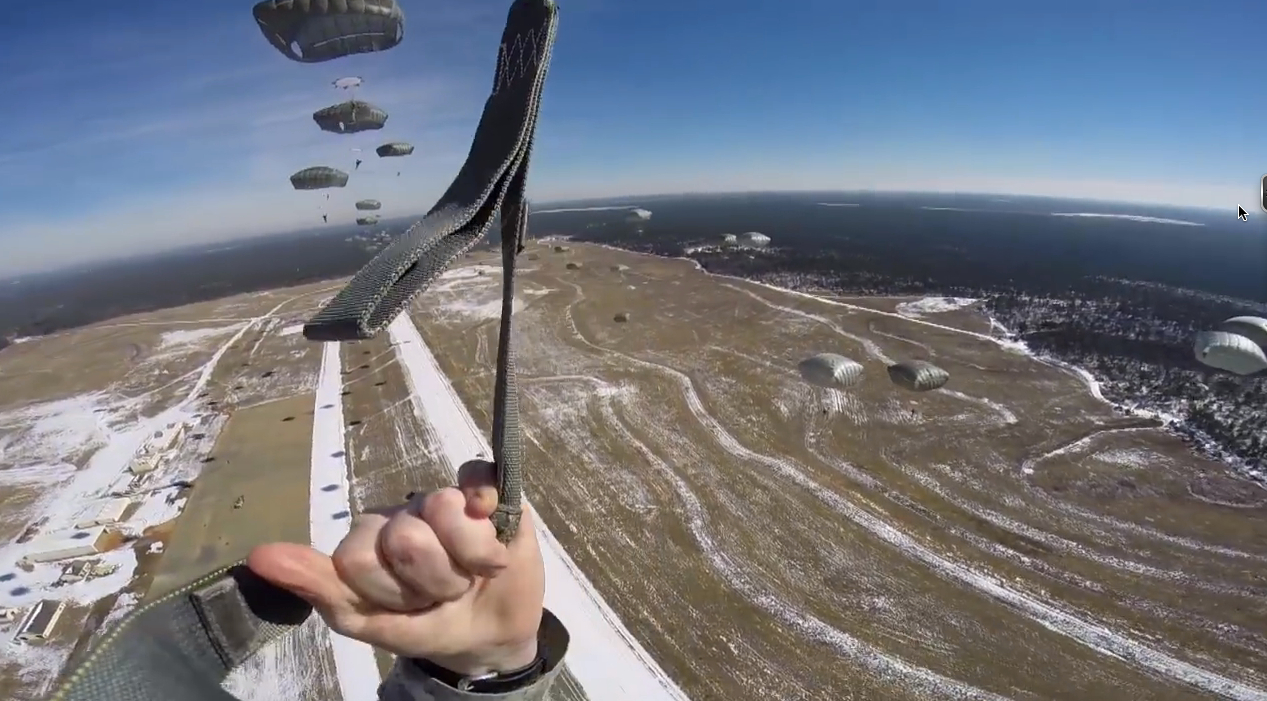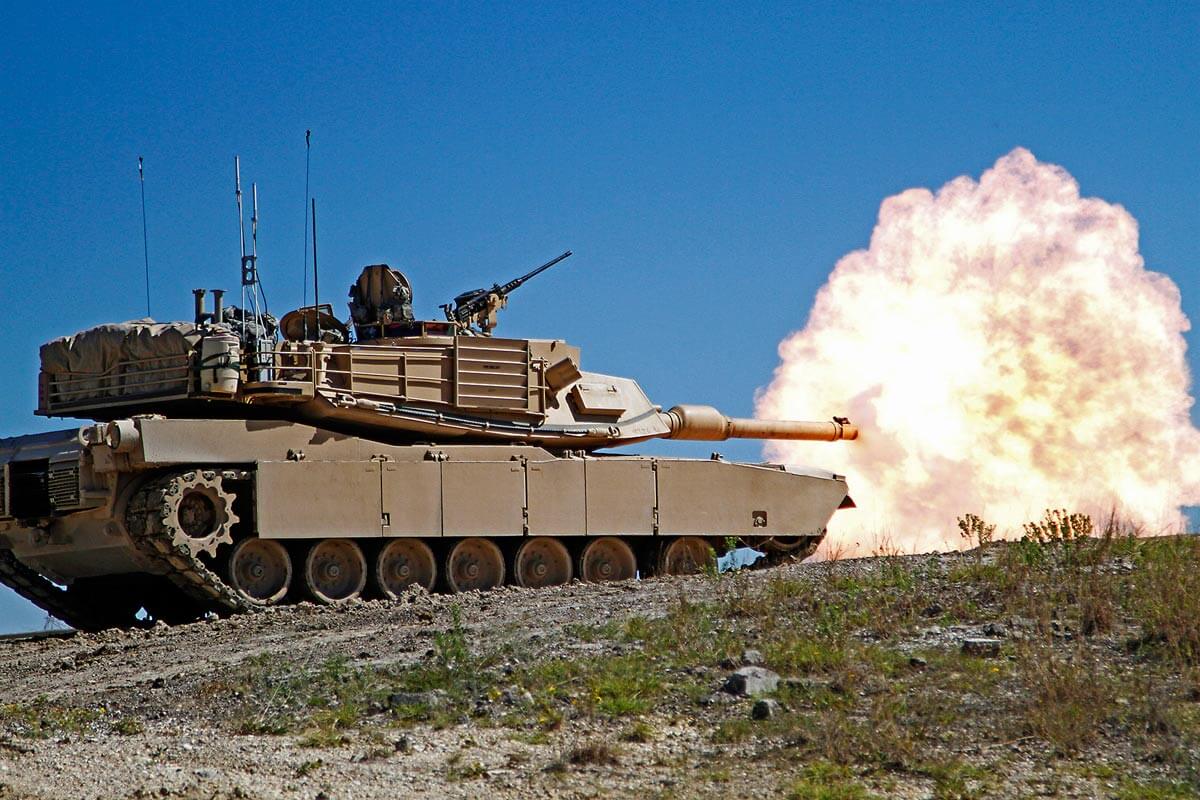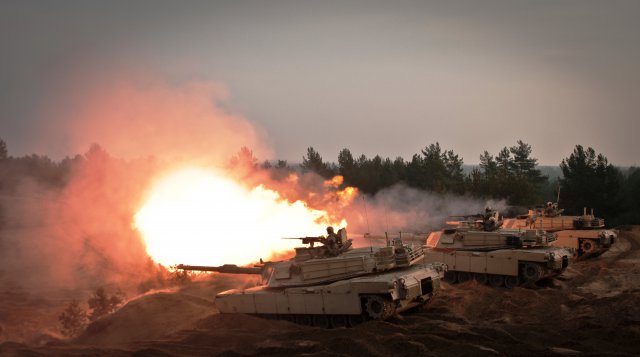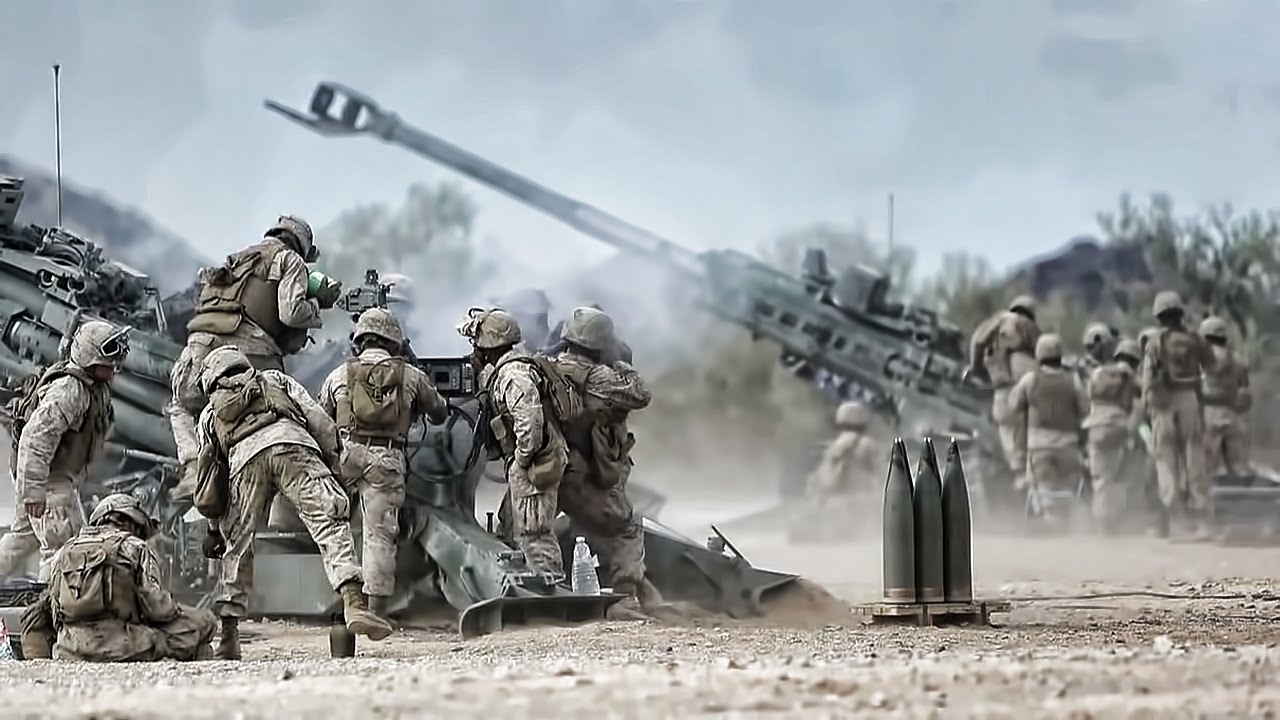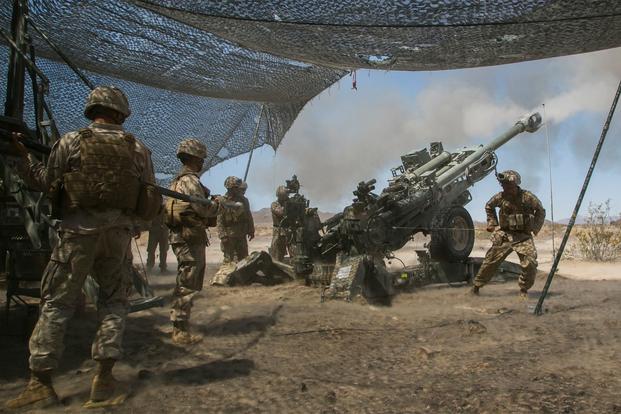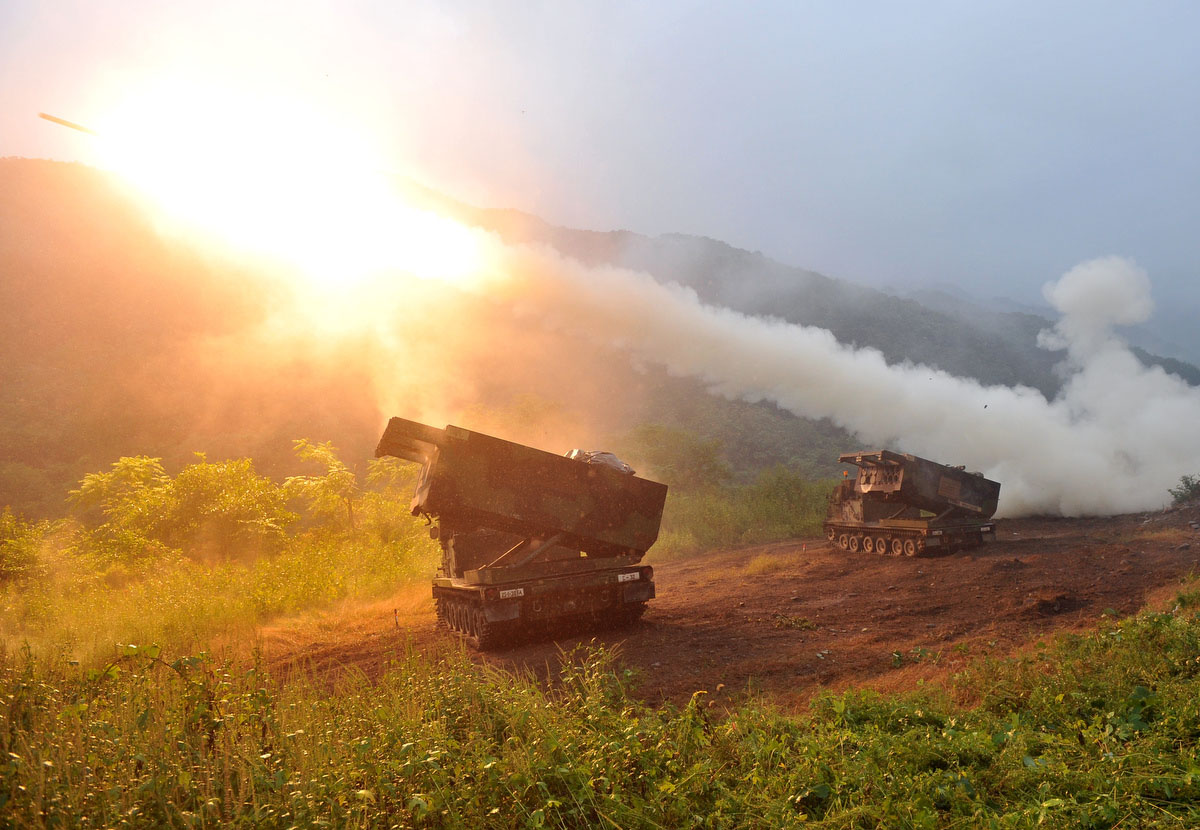 ---
Response to Troll2 (Original post)
Wed Feb 6, 2019, 12:44 PM
Badsamm (14,697 posts)
6. I have been to Thailand a few times, a little over two months combined
They might have a nice sky train and some of the best medical care in the world but 90% of Thais will never ride that train or have access to that care.
In 10-15 years, we will be commuting in uber/lift flying vehicles making most infrastructure obsolete.
https://m.
They are coming
---
Response to Troll2 (Original post)
Wed Feb 6, 2019, 12:48 PM
Charlie Mike (18,749 posts)
7. Remember when lefty gave Obama trillions of dollars for shovel ready infrastructure jobs to
stimulate the economy?

Where's the money, you grifters?
---
Response to Charlie Mike (Reply #7)
Wed Feb 6, 2019, 06:53 PM
oldenuff35 (21,978 posts)
8. Obama took that money and built a wall around his new house.
He is also keeping the illegals out.
---
Response to Troll2 (Original post)
Thu Feb 7, 2019, 09:56 PM
Aquila (2,441 posts)
9. "Instead theres a learned helplessness about most American infrastructure nowadays"
PERFECT way to put it.
Americans have become arrogant, lazy, complacent and brain dead.
60 years ago, that generation of Americans built an interstate highway system, went to the moon and manufactured everything from cars to TV's.
This pathetic generation shrugs their fat shoulders and says nothing can be done about anything, while criminal psychopaths steal their money and drop bombs on wedding parties. This after literally giving the manufacturing base to China. But these criminals keep getting re-elected by the arrogant, lazy, complacent, brain dead fools.
The American Empire is over and you got to watch it collapse. Be proud.