Sun Sep 8, 2019, 12:21 AM
RCW2014 (24,386 posts)
Supreme Court Justice Neil Gorsuch Reveals the Two Rules He Tells His Law Clerks to Follow
By Sam Dorman | Fox News
Supreme Court Justice Gorsuch reveals the two rules for his law clerks
In an exclusive interview, Supreme Court Justice Neil Gorsuch gave Fox News some insight into how he and his clerks handle the weight of public opinion while serving on the nation's highest court.
Fox News host Shannon Bream had asked Gorsuch whether he let public perception influence his work.
"I tell my law clerks I have two rules -- only two rules -- if you follow them, you're going to be just fine," he said.
"Rule number one: Don't make it up -- follow the law. Rule number two: when everybody else around you is yelling at you, asking you to make it up and condemning you for not making it up, refer to rule number one."
Gorsuch, an originalist, has embraced a judicial philosophy that limits Constitutional rights to those outlined during the nation's founding and insists that additions to the document should come through the consent of the American people.
"Originalism says the rights of the Constitution that were given in 1789 are the rights you enjoy today and they can never be taken -- and if you want to add to them, we the people add to them," Gorsuch told Bream.
MORE...
https://www.foxnews.com/media/neil-gorsuch-two-rules-supreme-court
3 replies, 259 views
Replies to this discussion thread
| | | | |
| --- | --- | --- | --- |
| 3 replies | Author | Time | Post |
| Supreme Court Justice Neil Gorsuch Reveals the Two Rules He Tells His Law Clerks to Follow (Original post) | RCW2014 | Sep 2019 | OP |
| | oldenuff35 | Sep 2019 | #1 |
| | Gunslinger201 | Sep 2019 | #2 |
| | foia | Sep 2019 | #3 |
---
Response to RCW2014 (Original post)
Sun Sep 8, 2019, 01:10 AM
oldenuff35 (24,096 posts)
1. It sounds good tome, the PEOPLE have the right to keep and bear arms. Period.
---
Response to oldenuff35 (Reply #1)
Sun Sep 8, 2019, 04:21 AM
Gunslinger201 (48,418 posts)
2. The only Amendment the Democrats like
Is the 5th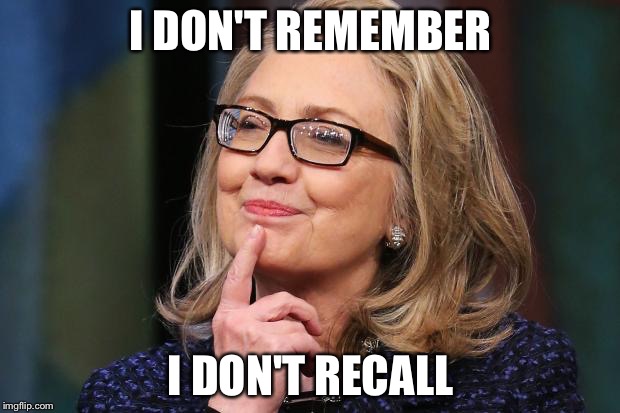 ---
Response to RCW2014 (Original post)
Sun Sep 8, 2019, 05:25 AM
foia (17,849 posts)
3. What's wrong with this country these days
Is that it should not be news when a justice follows an ideology of adhering to the law.