Wed Jun 21, 2017, 12:05 AM
.30M1 (7,839 posts)
I'm bored with Liberal Tears in my glass.
Too much salt anyway. No, something better to enjoy the fine melt going on this evening.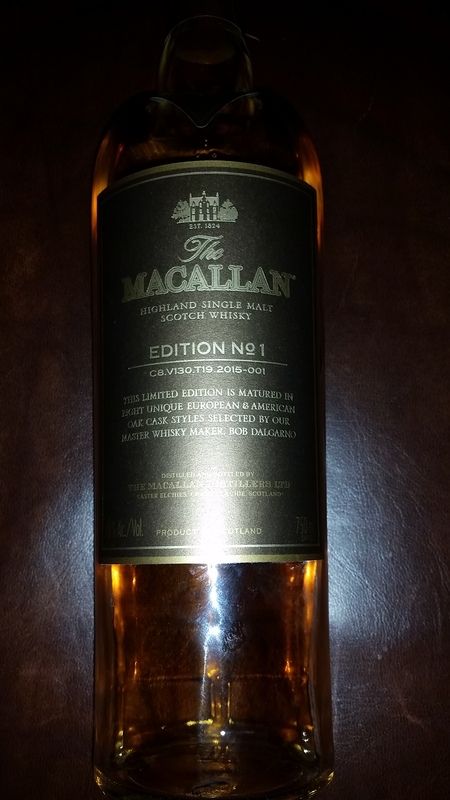 Just a dash of water and a few chapters of a good book tonight. Got a good bit of rain in the forecast this week and a lot to do before it comes.
0 replies, 313 views