Tue Jun 11, 2019, 07:55 PM
RCW2014 (18,708 posts)
Dem Committees Win New Powers To Investigate Trump
BY MIKE LILLIS - 06/11/19 04:26 PM EDT 5,355
3,094
The House voted Tuesday to grant new legal powers to a key committee investigating the Trump administration, handing Democrats another tool in their battle to bore deeper into Robert Mueller's report on Russia's election meddling and potential obstruction by President Trump.
The 229-191 vote broke down strictly along partisan lines with no defectors from either party, highlighting the entrenched divisions on Capitol Hill between Democrats accusing Trump of conducting a "cover-up" related to Mueller's findings, and Republicans fighting to protect their White House ally from what they consider a political "witch hunt" heading into 2020.
The resolution empowers the House Judiciary Committee to go before a federal court in seeking the Department of Justice's (DOJ) compliance with subpoenas for disputed materials and witness testimony. Two figures are named explicitly in the text: Attorney General William Barr, who has refused to release some parts of Mueller's report and the underlying documents; and Don McGhan, the former White House counsel who has defied a Democratic subpoena to appear before the committee.
But in a late-debate twist, Judiciary Chairman Jerrold Nadler (D-N.Y.) announced Monday that he's reached a deal with DOJ officials to access "Mueller's most important files."
The surprise 11th-hour agreement has tempered some of the long-running tensions between Democrats and the administration. And leading up to the vote on Tuesday, Democratic leaders simultaneously hailed the resolution as a necessary and aggressive expansion of their constitutional oversight powers, while also suggesting they might not ever need to use it.
More...
https://thehill.com/homenews/house/448001-dem-committees-win-new-powers-to-investigate-trump
6 replies, 169 views
Replies to this discussion thread
| | | | |
| --- | --- | --- | --- |
| 6 replies | Author | Time | Post |
| Dem Committees Win New Powers To Investigate Trump (Original post) | RCW2014 | Tuesday | OP |
| | KittyCatIdiots | Tuesday | #1 |
| | SickOfThisMess | Tuesday | #2 |
| | KittyCatIdiots | Tuesday | #3 |
| | BigKahunna2.0 | Tuesday | #4 |
| | batcat | Tuesday | #5 |
| | Gunslinger201 | Wednesday | #6 |
---
---
Response to RCW2014 (Original post)
Tue Jun 11, 2019, 09:00 PM
SickOfThisMess (428 posts)
2. LOL @ the russian troll....
"Dem Committees" comprise one-sixth (that's 16%, fella) of our government's "powers"

Stuff that in your pipe, jew hater!
---
---
Response to SickOfThisMess (Reply #2)
Tue Jun 11, 2019, 09:19 PM
BigKahunna2.0 (2,315 posts)
4. Looks like cry baby alerted on you. I vote no hide
---
Response to RCW2014 (Original post)
Tue Jun 11, 2019, 11:55 PM
batcat (15,067 posts)
5. The hell with the nation and solving the problems it faces. ...
Your wonderful Democratic Party is totally focused on finding a way to remove Trump from office before he makes America great again.
---
Response to RCW2014 (Original post)
Wed Jun 12, 2019, 03:13 AM
Gunslinger201 (43,129 posts)
6. Meanwhile John Durham is hard at work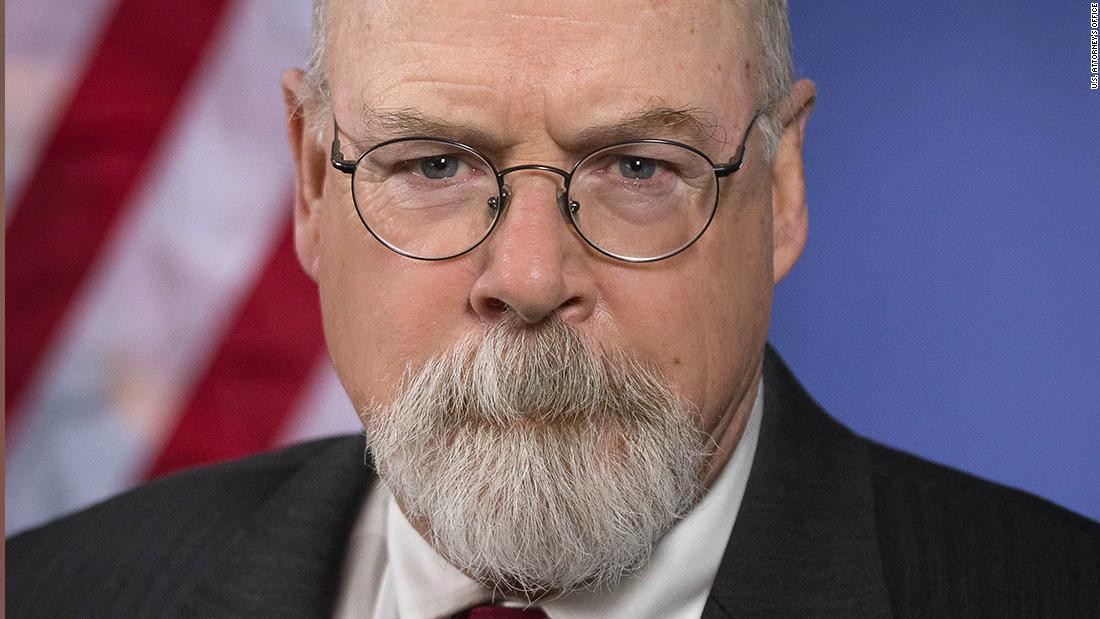 See who produces indictments first