Fri Aug 10, 2018, 05:34 PM
Gunslinger201 (43,899 posts)
Famed Astronaut Buzz Aldrin Loves the Space Force!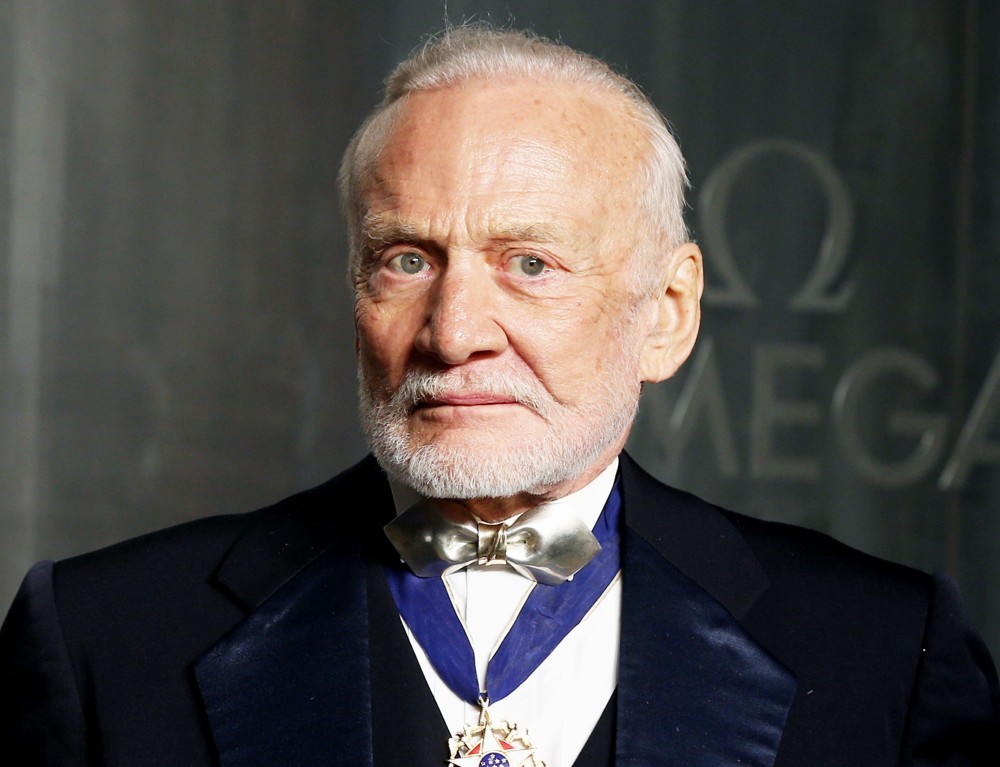 That's Good Enough for Me
Former astronaut Buzz Aldrin called President Donald Trump's Space Force proposal "one giant leap in the right direction" on Friday.
Aldrin, the second man to step on the moon in 1969, announced on Twitter his support for the president's potential extension of the military.
One giant leap in the right direction. #SpaceForce
https://t.co/3ZAvB2Oex4
— Buzz Aldrin (@TheRealBuzz) August 10, 2018
http://dailycaller.com/2018/08/10/buzz-aldrin-space-force-right-direction/
Watch Buzz Handle a Moon Landing Disbeliever!
0 replies, 130 views