Sat Nov 30, 2019, 10:09 AM
JanetS (1,758 posts)
The money behind the transgender movement
Three years ago, a Supreme Court ruling paved the way for gay marriage.
After it, the mainstream media had one question: What was next for the lesbian, gay, bisexual and transgender movement? They had, after all, won the big fight. In addition, many corporations had adopted policies barring discrimination based on sexual orientation, and two of America's most watched shows at the time "Modern Family" and "Glee" featured openly gay characters.
"I really do believe is the domino that is going to tip over the rest of the dominoes," Wilson Cruz, an LGBT activist, told CNN at the time. "Do not get in the way of this train, because it will run you over."
To ensure things ran full-steam ahead, billionaire George Soros, through his Foundation to Promote Open Society, dedicated at least $2.7 million to the cause that year, according to his tax returns.
Some Republicans at the time mistakenly thought the LGBT movement had reached its pinnacle, that the culture wars had ended. They thought the party could now focus on fiscal concerns, which weren't nearly as divisive.
https://www.washingtontimes.com/news/2016/aug/11/george-soros-the-money-behind-the-transgender-move/?fbclid=IwAR0l9_PzQbMwbKZkX3GuvAB0xvHwgq1668lTGtLt1G1FZNc4nhEdE1Np8bE
3 replies, 176 views
Replies to this discussion thread
| | | | |
| --- | --- | --- | --- |
| 3 replies | Author | Time | Post |
| The money behind the transgender movement (Original post) | JanetS | Nov 30 | OP |
| | Magyar Heidinn | Nov 30 | #1 |
| | quad489 | Nov 30 | #2 |
| | Grumpy Pickle | Nov 30 | #3 |
---
Response to JanetS (Original post)
Sat Nov 30, 2019, 10:33 AM
Magyar Heidinn (7,573 posts)
1. The money behind most things Democrat/Communist
25. Break down cultural standards of morality by promoting pornography and obscenity in books, magazines, motion pictures, radio, and TV.
26. Present homosexuality, degeneracy and promiscuity as "normal, natural, healthy."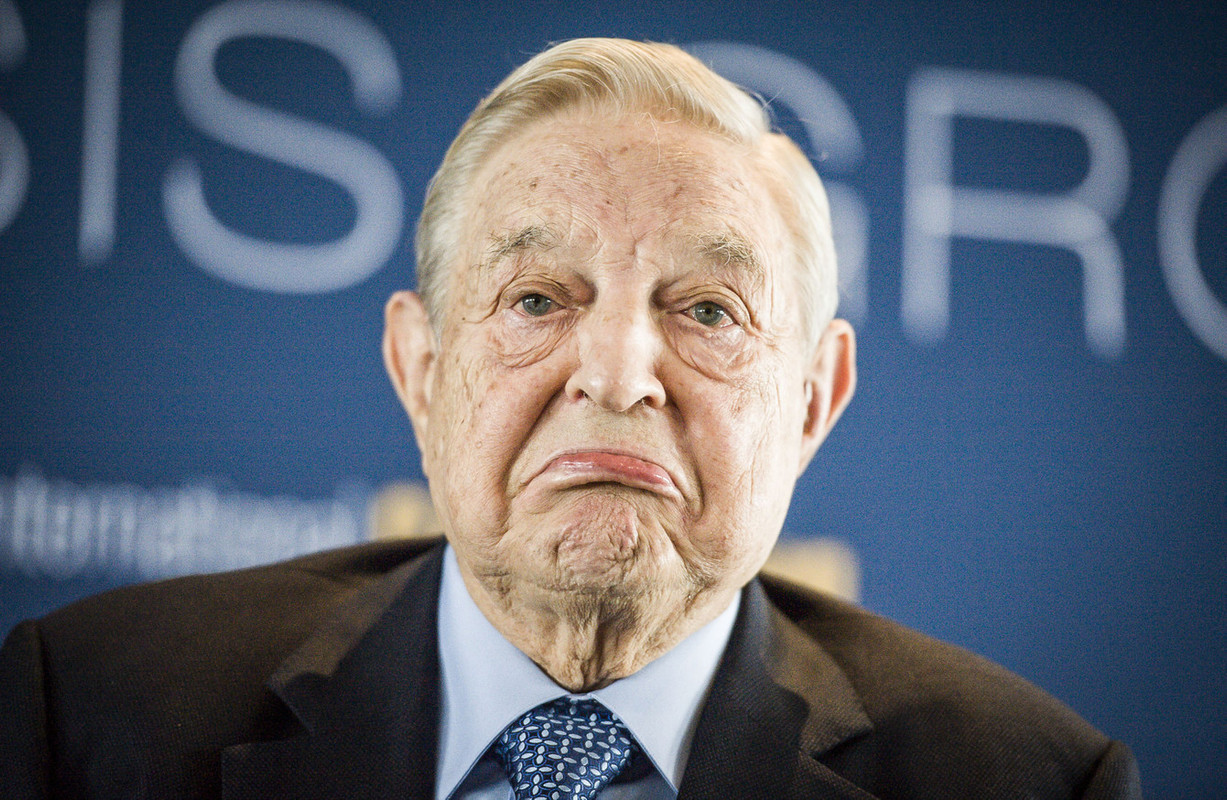 ---
Response to Magyar Heidinn (Reply #1)
Sat Nov 30, 2019, 12:47 PM
quad489 (27,208 posts)
2. Yep...
---
Response to Magyar Heidinn (Reply #1)
Sat Nov 30, 2019, 09:07 PM
Grumpy Pickle (29,663 posts)
3. Same thing happened in Germany right after WW1.
The Bolshevik communists were infiltrating and defiling the German culture.