Mon Oct 29, 2018, 09:52 AM
Agent_86 (4,062 posts)
Will Hossein Khosrow Ali Vaziri (Iron Sheik) come out of retirement?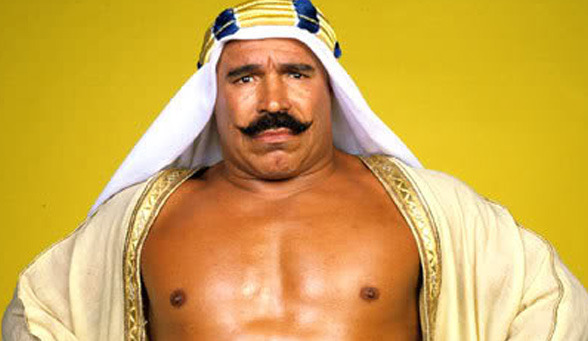 Following weeks of uncertainty, WWE is planning to hold the controversial Crown Jewel event in Riyadh, Saudi Arabia as originally planned.
The announcement came just hours after Saudi officials confessed that the killing of Washington Post journalist Jamal Khashoggi at the country's consulate in Turkey was premeditated. The country originally claimed that Khashoggi left the consulate unharmed and then later changed their narrative to state that he died during a scuffle with officials inside the building.
The decision by WWE to move forward with the event was likely made prior to the admission.
"WWE has operated in the Middle East for nearly 20 years and has developed a sizable and dedicated fan base," the company stated in an earnings announcement Thursday morning. "Considering the heinous crime committed at the Saudi consulate in Istanbul, the Company faced a very difficult decision as it relates to its event scheduled for November 2 in Riyadh. Similar to other U.S.-based companies who plan to continue operations in Saudi Arabia, the Company has decided to uphold its contractual obligations to the General Sports Authority and stage the event."
https://newyork.cbslocal.com/2018/10/25/wwe-crown-jewel-saudi-arabia-moves-forward-jamal-khashoggi-murder/
0 replies, 148 views