Fri Nov 30, 2018, 08:16 AM
Frankenvoter (7,437 posts)
Something shiny spotted on Mars, could be gold maybe
https://www.msn.com/en-us/video/science/curiosity-rover-just-spotted-this-weird-shiny-object-on-mars/vi-BBQhDs8?ocid=chromentp
Plenty of "what if's and "we thinks" and "further research needed's" even though whenever a smug conceited scientist with their head stuck up their asses talks to the public, you get a "we're all knowing, all wise, we're educated in these issues and you can look to us for guidance, your living gods among you".
They're always REALLY SURE when babbling on about whatever policy change or social change is needed to correct the doom, the impending doom we all face if we don't wise up and start riding bicycles to work like they will soon demand whether we want or not.
They are always "we think" and "maybe" and "further research needed" when talking to government or the press.
A strange situation indeed.
There's no telling what this is on the red planet, the one thing I am sure of, is the nazi scumbags at NASA won't tell us the whole truth about it, ever, unless they can somehow tie it to "man made climate change", if that was the case, they'd have a thesaurus for us to read on the object by next week, the circle jerking geek squader's.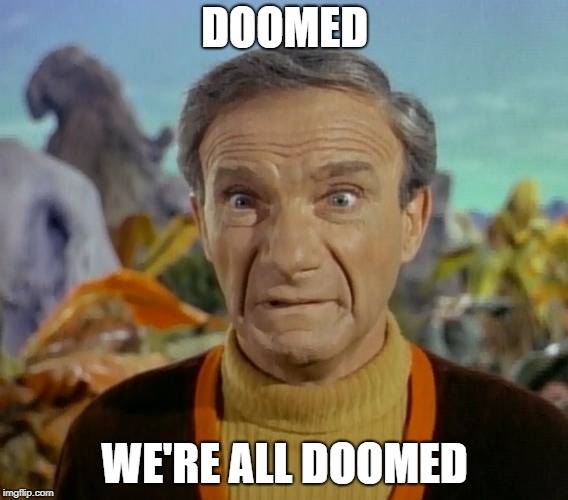 0 votes, 0 passes | Time left: Unlimited
NASA never tells the whole truth about anything

0 (0%)

I love NASA, they're completely above board and forthcoming and truthful, let's not forget truthful

0 (0%)

0 Discussionist members did not wish to select any of the options provided.
Show usernames

Disclaimer: This is an Internet poll
1 replies, 212 views
Replies to this discussion thread
| | | | |
| --- | --- | --- | --- |
| 1 replies | Author | Time | Post |
| Something shiny spotted on Mars, could be gold maybe (Original post) | Frankenvoter | Nov 2018 | OP |
| | rampartb | Nov 2018 | #1 |
---
Response to Frankenvoter (Original post)
Fri Nov 30, 2018, 08:33 AM
rampartb (16,877 posts)
1. the truth is probably somewhere in between your choices.
if it is gold on mars, would you want to start a rush of half baked prospectors to the death of most and the others requireing government intervention to rescue?