Wed Jun 12, 2019, 07:26 PM
Aquila (2,449 posts)
Bloomberg: Wan Gang, China's Father of Electric Cars, Thinks Hydrogen Is the Future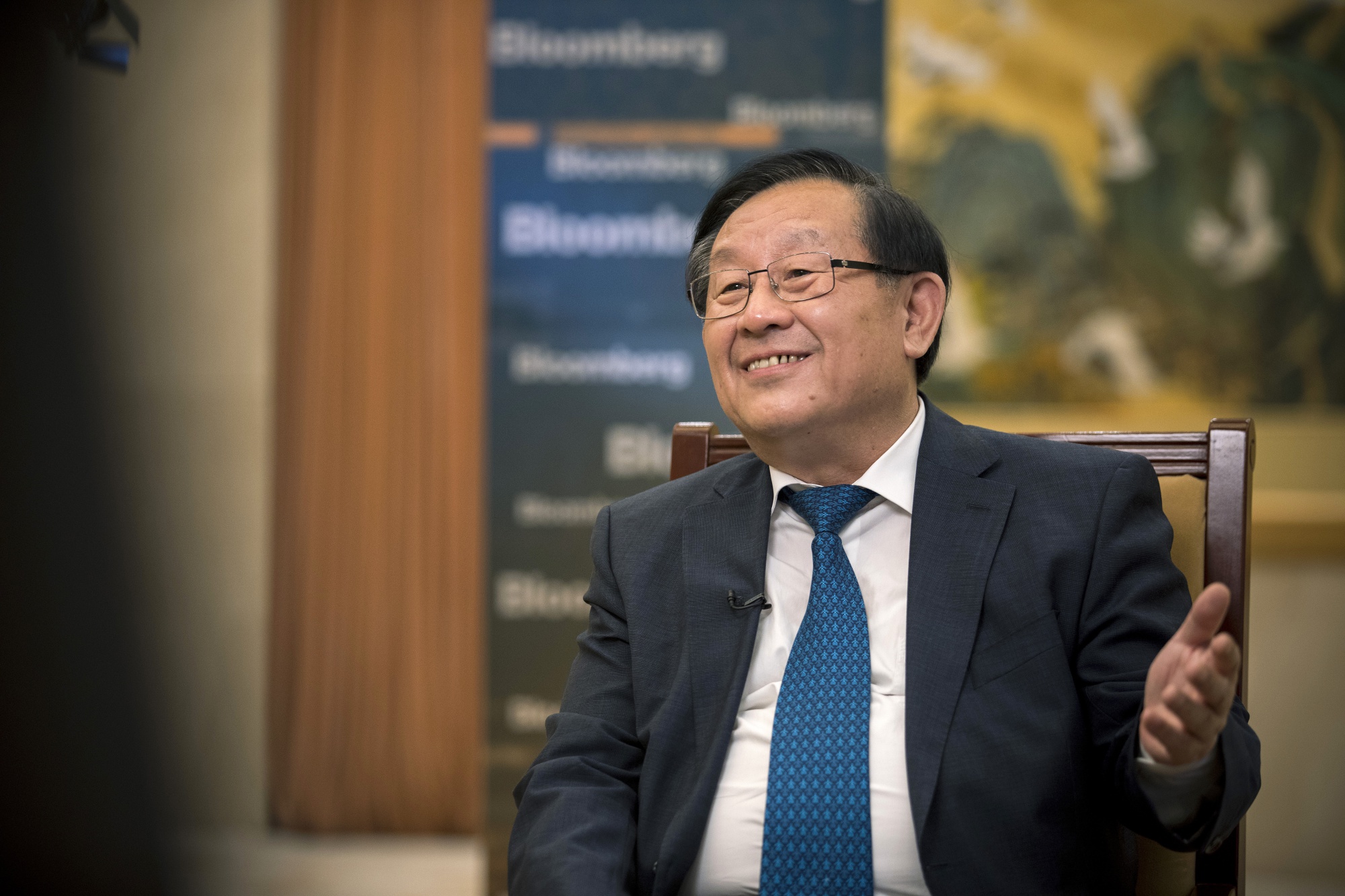 Bloomberg | 12 June 2019
Auto-industry visionary says country needs 'hydrogen society'
Move could be game changer for struggling fuel-cell industry
His vision to make China an electric-vehicle powerhouse revolutionized the global auto industry, cementing a move away from the combustion engine. Now, Wan Gang says get ready for the next game-changing moment.
The world's biggest car market is set to embrace hydrogen fuel-cell vehicles the way it did EVs, Wan, who's been called the father of China's electric-car movement, said in a rare interview in Beijing on June 9.
A former Audi executive who went on to become China's science-and-technology minister, Wan convinced leaders two decades ago to bet on the then-untested technology of vehicle electrification, selling it not only as a way to boost economic growth but also to tackle China's dependence on oil imports and its mounting levels of pollution. His strategy -- using government subsidies to bring carmakers and drivers on board -- made China home to one of every two EVs sold globally today.
And now it's hydrogen's turn, Wan said.
"We should look into establishing a hydrogen society," said Wan, 66, who's now a vice chairman of China's national advisory body for policy making, a role that ranks higher than a minister and gives him a voice in the nation's future planning. "We need to move further toward fuel cells."... more:
https://www.bloomberg.com/news/articles/2019-06-12/china-s-father-of-electric-cars-thinks-hydrogen-is-the-future
Just another day...
Oh- Korea too
0 replies, 88 views