Wed Sep 4, 2019, 02:09 AM
Aquila (2,906 posts)
Hydrogen may be the single biggest business opportunity in human history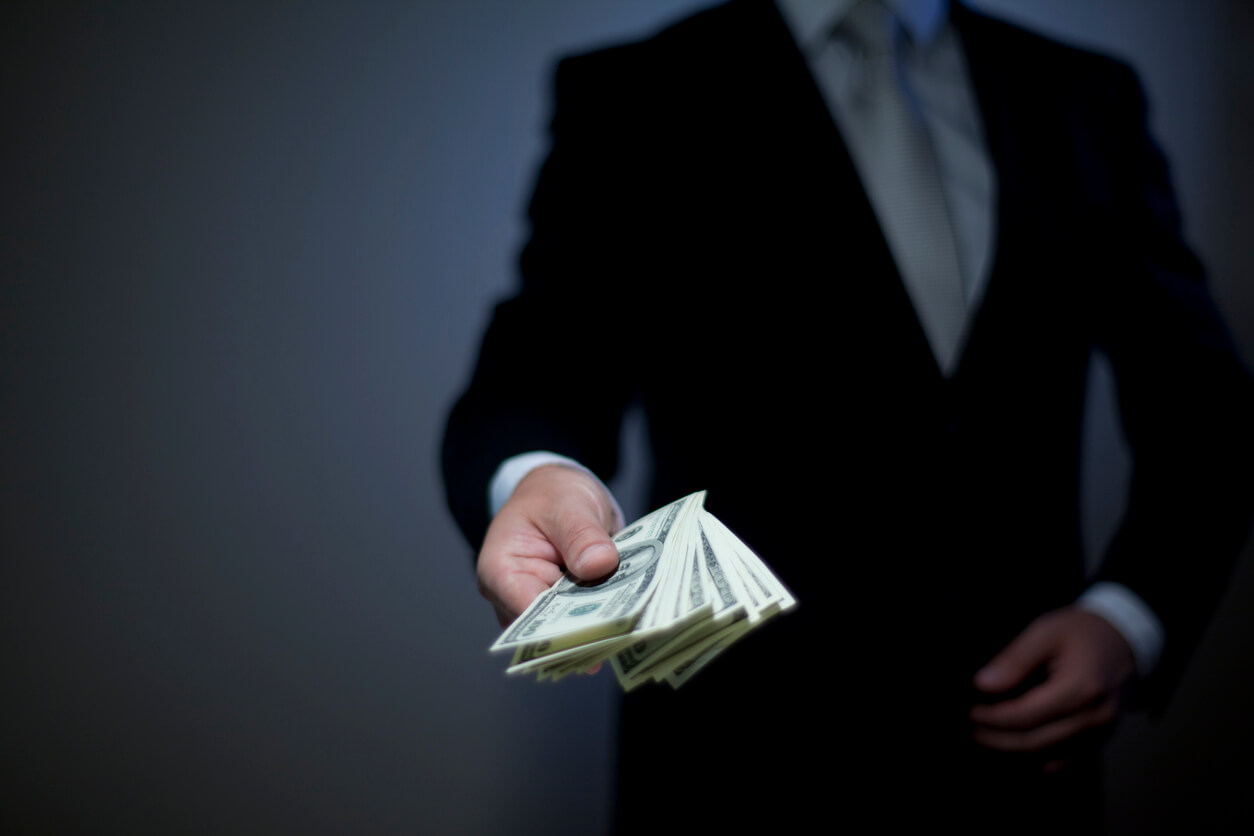 Hydrogen may be the single biggest business opportunity in human history
Maggie Hanna | 8/26/19
Our carbon constrained world is now in the business of de-carbonizing existing energy systems… and building new ones. Germany just dedicated $100M Euros A YEAR to hydrogen research.
Canada can become a world leader in the hydrogen space too… because we have such a broad portfolio of opportunities to build our energy systems. We are so lucky compared to many other countries that do not have that luxury. Let's not squander it. Because the alternative is to ride the current system into negative economics over time, without a revenue generating contingency plan.
The pace of change is increasing. It is THE dominant factor in business today. We have to realize that no sensible decision can be made any longer without taking into account not only the world as it is, but the world as it will be.
Worldwide we are replacing the silver bullet of hydrocarbons with the silver buckshot of multiple, low carbon energy sources. And because of its versatility, and potential for very low emissions generation, hydrogen has its name on a quite a few of those little silver buckshot balls.
If you ask me which energy sources Canada will be using in the medium term future, I would say ALL of them.
At this early stage…a useful question is…Why hasn't hydrogen been a bigger part of our Canadian Energy Portfolio before now? More:
https://www.linkedin.com/pulse/hydrogen-may-single-biggest-business-opportunity-human-maggie-hanna
Headline from today:
Forbes: Hydrogen Truck Startup Nikola's Valuation Jumps To $3 Billion With Investment From CNH Industrial
5 replies, 259 views
Replies to this discussion thread
| | | | |
| --- | --- | --- | --- |
| 5 replies | Author | Time | Post |
| Hydrogen may be the single biggest business opportunity in human history (Original post) | Aquila | Sep 2019 | OP |
| | quad489 | Sep 2019 | #1 |
| | Aquila | Sep 2019 | #3 |
| | rahtruelies | Sep 2019 | #2 |
| | Independent.mind | Sep 2019 | #4 |
| | oflguy | Sep 2019 | #5 |
---
Response to Aquila (Original post)
Wed Sep 4, 2019, 08:52 AM
quad489 (29,411 posts)
1. How much $$$ are you getting paid to push this H2 stuff???
---
Response to quad489 (Reply #1)
Wed Sep 4, 2019, 07:49 PM
Aquila (2,906 posts)
3. No comment on the article
yet an attempt to bash the poster.

Like I've never seen this juvenile bullshite before.

What's your problem?

Would you rather not hear about the biggest energy revolution to happen in hundreds of years?

Then don't click links with hydrogen in them.

Simple.

Your post illustrates one of the main reasons America is in the toilet.

Mobs of ignorant know-nothings belittling that which they know nothing about.

The US today is a wasteland. Feeling at home finally?

If the likes of you have any effect on me at all, it is to post more about hydrogen. After all, you wouldn't have heard anything at all about it if it wasn't for me.

Now back to your "RIghty vs. Lefty" sorry-ass charade.
---
Response to Aquila (Original post)
Wed Sep 4, 2019, 10:52 AM
rahtruelies (17,195 posts)
2. faux news alert
---
Response to rahtruelies (Reply #2)
Thu Sep 5, 2019, 10:46 AM
Independent.mind (7,481 posts)
4. Post count bloat alert.
---
Response to Aquila (Original post)
Fri Sep 6, 2019, 12:26 AM
oflguy (20,796 posts)
5. And there you are without even so much as a hydrogen car
https://pmatep5f7b.execute-api.us-east-1.amazonaws.com/ProdStage