Thu Aug 8, 2019, 10:57 PM
wonderwarthog (17,978 posts)
1956 SUITCASE A.M. Shortwave portable!
I felt like an early James Bond turning this thing on!
The 1956 Sonora 502. Played beautifully right out of the box on both bands.
TRF, shielded tubes (shown at end of vid).
Sonora went out of biz in 1957.
That dial plate is real brass, not plastic, and the case is genuine leather.
Here is another Sonora product, the catalin "Coronet" One of these is selling for nearly $2,000 on epay.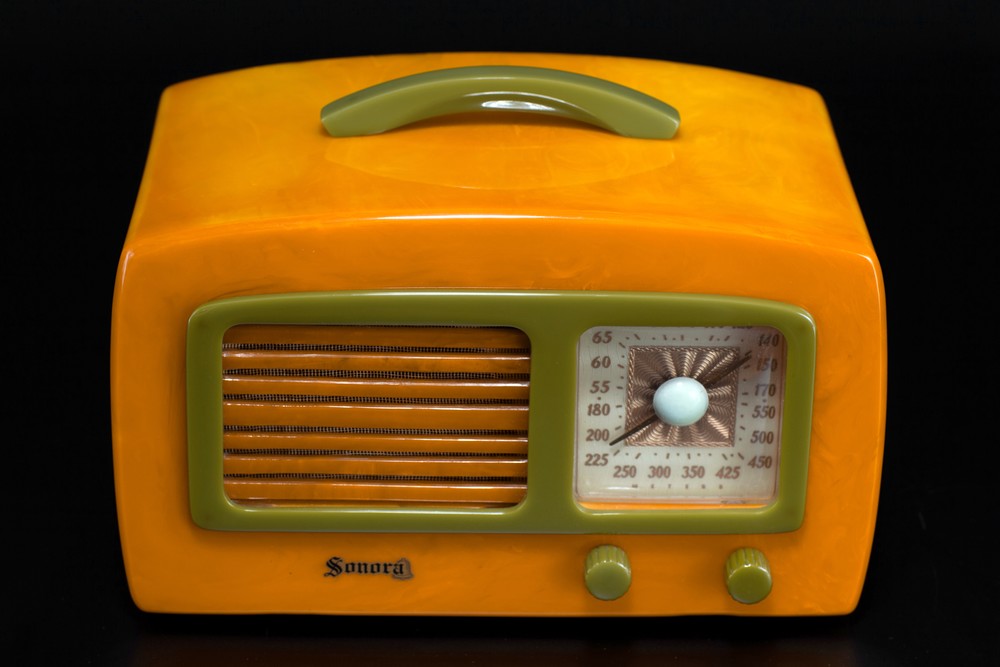 0 replies, 100 views