Mon Feb 10, 2020, 05:24 PM
RCW2014 (26,589 posts)
Biden Plummets in New National Poll, Ceding Top Spot to Bernie
The new Quinnipiac survey also shows Bloomberg surging 7 points to third place and eating into Biden's support among black voters.
By CAITLIN OPRYSKO
02/10/2020 03:04 PM EST
Updated: 02/10/2020 03:30 PM EST
Former Vice President Joe Biden has plummeted in a new national poll out Monday that also shows Bernie Sanders with a clear lead among Democratic voters heading into Tuesday's New Hampshire primary.
The new Quinnipiac University poll, conducted after Sanders' strong showing in the Iowa caucuses a week ago, has the Vermont senator boasting the support of 25 percent of Democratic voters, making an 8-point lead over Biden and a 4-point increase over the last national survey taken before the caucuses.
Biden dropped 9 points to 17 percent after his dismal performance in Iowa, followed close behind by former New York Mayor Mike Bloomberg, who rose 7 points to 15 percent, and Sen. Elizabeth Warren, who dropped 1 point to 14 percent.
While former South Bend Mayor Pete Buttigieg got a 4-point bump after appearing to narrowly edge Sanders out for first place in the Iowa state delegate count — results which Buttigieg and Sanders are both challenging — Buttigieg came in at 5th place nationally in the Quinnipiac poll, with 10 percent of the vote. Sen. Amy Klobuchar rounds out the top six with 4 percent, a drop of 3 points, while no other candidate broke 2 percent in the poll.
The Quinnipiac survey is the latest yet to show a still-fluid race in the Democratic primary, but continues a trend in which both Sanders and Bloomberg are on the rise, while Biden, once considered the prohibitive frontrunner, is losing standing.
more...
https://www.politico.com/news/2020/02/10/joe-biden-national-poll-113302
4 replies, 188 views
Replies to this discussion thread
| | | | |
| --- | --- | --- | --- |
| 4 replies | Author | Time | Post |
| Biden Plummets in New National Poll, Ceding Top Spot to Bernie (Original post) | RCW2014 | Feb 2020 | OP |
| | msv | Feb 2020 | #1 |
| | bfox74 | Feb 2020 | #2 |
| | Troll2 | Feb 2020 | #3 |
| | batcat | Feb 2020 | #4 |
---
Response to RCW2014 (Original post)
Mon Feb 10, 2020, 05:41 PM
msv (4,080 posts)
1. Well I'm sure DU is handling this news with
all the calm thoughtfulness and grace we associate with--oh, nope, they're panicking and trying to form coalitions to stop Bernie lol.
https://www.democraticunderground.com/1287496913
including this gem that really shows the empty, power-hungry core of these people:
"Star Member Demsrule86 (39,178 posts)
3. I agree... I am a Biden supporter but we should all throw our vote behind Bloomberg"
edit: and this one, saying fuck the voters:
"squirecam (1,174 posts)
32. The most votes is irrelevant
The nomination is decided by delegates."
---
Response to msv (Reply #1)
Mon Feb 10, 2020, 06:07 PM
bfox74 (18,414 posts)
2. "The most votes is irrelevant. The nomination is decided by delegates."
Really? I don't recall lefty saying that about the 2016 election when it was decided by delegates. Lefty is never not funny.
---
Response to RCW2014 (Original post)
Mon Feb 10, 2020, 06:19 PM
Troll2 (19,789 posts)
3. Even so, he still beats Trump by 7% in a head-to-head!
---
Response to RCW2014 (Original post)
Mon Feb 10, 2020, 08:23 PM
batcat (18,828 posts)
4. Even when Joe Biden was at his peak he was hardly a great candidate. ...
Even so I considered him to be a nice guy and basically honest.
Recent events have changed my mind. Joe is just another Swamp creature. Of course that is hardly unusual in the corrupt government that runs our nation today.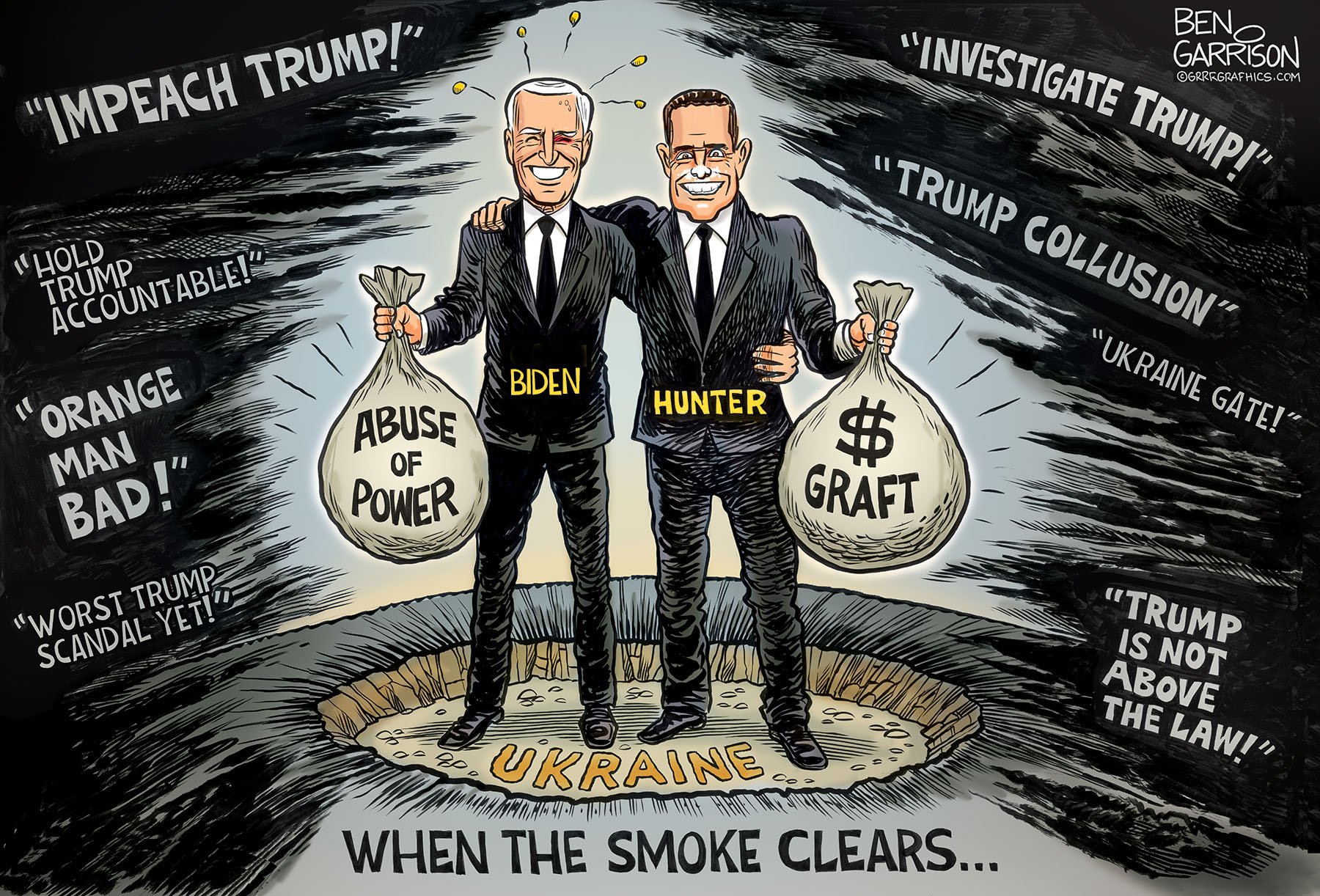 https://pmatep5f7b.execute-api.us-east-1.amazonaws.com/ProdStage