---
Response to Banshee 3 Actual (Reply #17)
Sun Jul 7, 2019, 09:15 PM
wonderwarthog (18,610 posts)
18. forgive my cynicism
His less than savory record on race relations will make a lot of fence sitting white male voters feel less threatened by voting for him.
This is probably why Clinton chose him as his running mate.
Of course, as president, he would be far less toxic to minorities than Trump, who is a full metal bigot.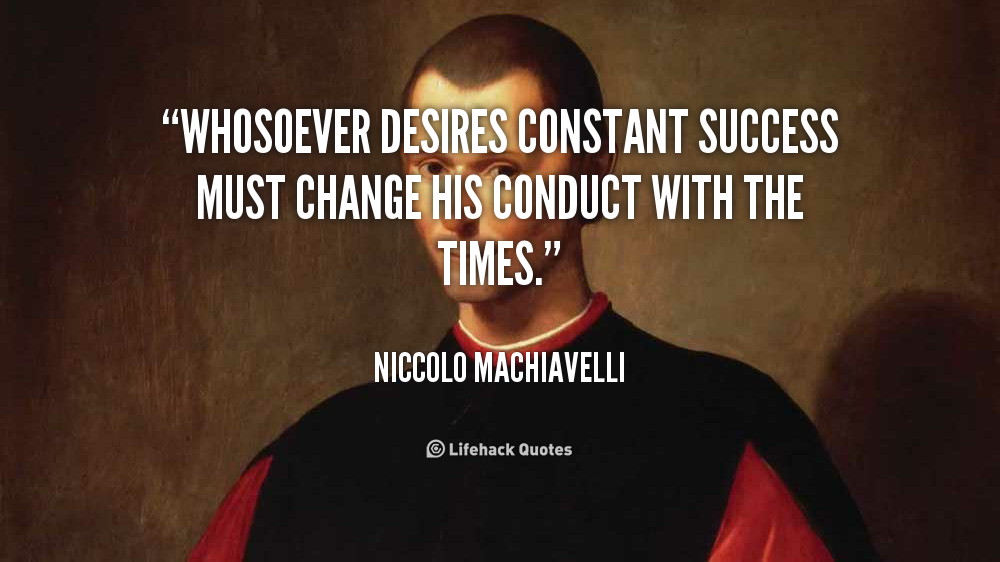 Replies to this discussion thread
| | | | |
| --- | --- | --- | --- |
| 29 replies | Author | Time | Post |
| | wonderwarthog | Jul 2019 | OP |
| | BigKahunna2.0 | Jul 2019 | #1 |
| | wonderwarthog | Jul 2019 | #5 |
| | Solesurvivor | Jul 2019 | #12 |
| | Daves Not Here Man | Jul 2019 | #20 |
| | Gunslinger201 | Jul 2019 | #2 |
| | wonderwarthog | Jul 2019 | #6 |
| | Daves Not Here Man | Jul 2019 | #21 |
| | def_con5 | Jul 2019 | #3 |
| | Qukid | Jul 2019 | #4 |
| | wonderwarthog | Jul 2019 | #7 |
| | Lifelong | Jul 2019 | #8 |
| | Duke Lacrosse | Jul 2019 | #9 |
| | def_con5 | Jul 2019 | #11 |
| | Daves Not Here Man | Jul 2019 | #22 |
| | quad489 | Jul 2019 | #10 |
| | Paradigm | Jul 2019 | #13 |
| | rahtruelies | Jul 2019 | #14 |
| | OTSmithers | Jul 2019 | #15 |
| | LexTalionis | Jul 2019 | #16 |
| | Daves Not Here Man | Jul 2019 | #23 |
| | LexTalionis | Jul 2019 | #24 |
| | Banshee 3 Actual | Jul 2019 | #17 |
| forgive my cynicism | wonderwarthog | Jul 2019 | #18 |
| | LexTalionis | Jul 2019 | #25 |
| | wonderwarthog | Jul 2019 | #28 |
| | DavesNotHere | Jul 2019 | #19 |
| | Tin Ear2 | Jul 2019 | #26 |
| | outside | Jul 2019 | #27 |
| | Lumster | Jul 2019 | #29 |
Edit History
https://pmatep5f7b.execute-api.us-east-1.amazonaws.com/ProdStage